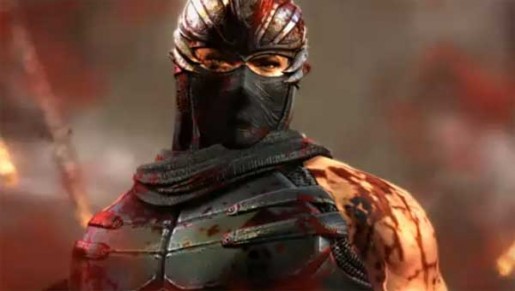 After it was revealed that Ninja Gaiden 3 would only contain one non-upgradeable weapon, many long-time fans were disappointed by the news. Team Ninja is looking to rectify this by throwing in two more weapons, Eclipse Sythe and Moukinsou, as FREE downloadable content sometime after the game's release next week, March 20th.
Here are the latest screenshots showing the deadly new weapons dicing up enemies.
What do you think of the two additions to Hayabusa's arsenal? Were you hoping for a certain weapon in particular? Let us know in the comment section below.
*Screenshots courtesy of Famitsu