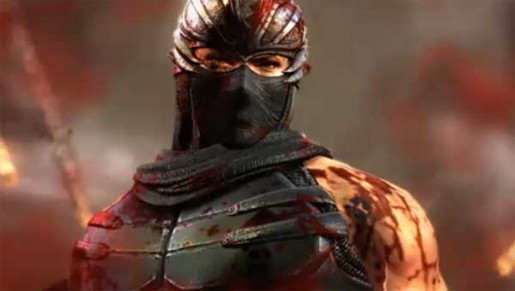 TECMO KOEI Europe has announced that Ninja Gaiden 3 and Warriors Orochi 3 won't be available at GAME and Gamestation retail stores in the UK and Ireland.
Customers who have pre-ordered either of these games are asked to order them via other retailers if possible. Full refunds will be made available to you. Just contact your local GAME and Gamestation store.
GAME has been struggling financially recently and this could be the reason why the aforementioned games will not be shipped at its retailers in the UK and Ireland.