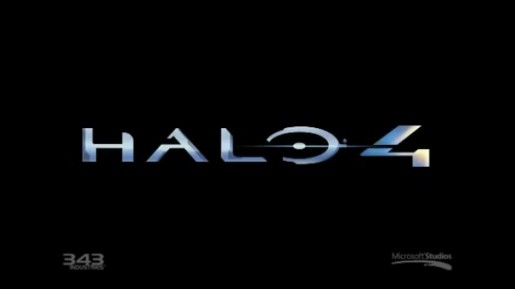 Two new images have surfaced for Halo 4. The focus in both is Master Chief, as it should be. Look at the detailed shots below.
As you can see, not only is our iconic green-armored hero looking good (these hi-res pics do him justice), but the lighting is also worth noting. You can see the different lighting effects and contrast of warm and cool colors between the two images.
Halo 4 doesn't have an official release date — although recent rumors/leaks are pointing toward November 21st — but I'm sure E3 will change that.