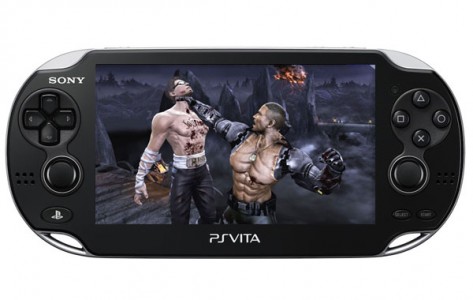 Warner Bros. has released a new trailer for the upcoming PlayStation Vita version of Mortal Kombat.
This PS Vita version includes an all-new Challenge Tower mode that has 150 brand new missions not previously seen on the console version. Most of the new challenges allow you to makes use of the PS Vita's touch screen controls. It looks pretty fun judging by the trailer.
Mortal Kombat for the PS Vita is due out April 27th.
Check out the trailer below: