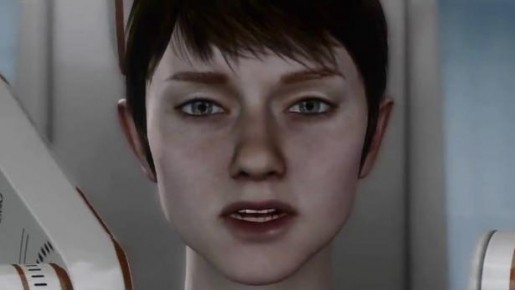 Heavy Rain developer Quantic Dream has revealed a new tech demo. We all know it's not Heavy Rain 2 but it's a video called Kara.
Eurogamer posted the first video for Kara and it's a much different game from Heavy Rain. It involves a character named Kara who happens to be a super intelligent robot. Kara shows all the emotions of a human being. This game takes many inspirations from some Hollywood movies such as A.I. and I Robot which explores a similar theme of robots becoming as intelligent as humans.
This is a tech demo of what could be the direction Quantic Dream may use for its next game.
Take a look at the video yourself:
http://www.youtube.com/watch?feature=player_embedded&v=Dou4Gy0p97Y
Source: Eurogamer