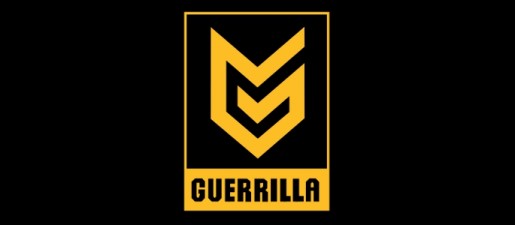 Guerrilla Games, known for the Killzone series, has three new titles currently underway. Guerrilla's Studio Art Director Jan-Bart van Beek informed GDC attendees of this news during an art process panel.
Two of the titles that are in production are Killzone-related. One is for the Playstation — however, it is unknown whether this is Killzone 4 or DLC for Killzone 3 — and the other is Killzone Vita (working title). The third game Guerilla Games is currently working on is a new unnanounced IP.
No information on the new IP was revealed, but it was stated that the idea came out of 32 ideas pitched by team members. These ideas ranged from a Ghost in the Shell game to a game revolving around a steampunk-style Sherlock Holmes where the detective fights popular monsters (ex: Frankenstein).
None of those ideas, as interesting as they may be, made the final cut. Whatever the team decided to do for their new IP, they're obviously very excited about it. Now we just have to wait and see what they can do outside of Killzone.