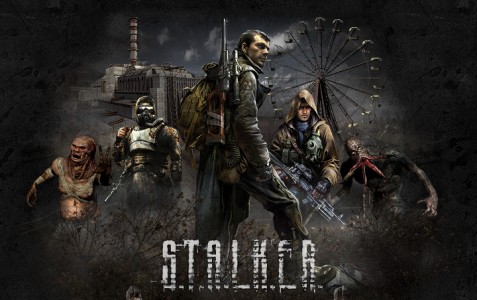 Despite conflicting rumours and announcements surrounding S.T.A.L.K.E.R. 2 the developer GSC Game World has revealed it is still in production.
Last year GSC revealed that the game was to be canned despite the first 3 titles going down rather well. By January they had seemingly changed their mind by announcing they were going to start working on the title once again. Today GSC has tweeted, "To answer the multitude of questions we've been getting, #Stalker2 is currently in development, yes. However there is no release date yet."
This alongside rumours point towards the game coming out next year, allegedly on the PC, PlayStation 3 and Xbox 360.