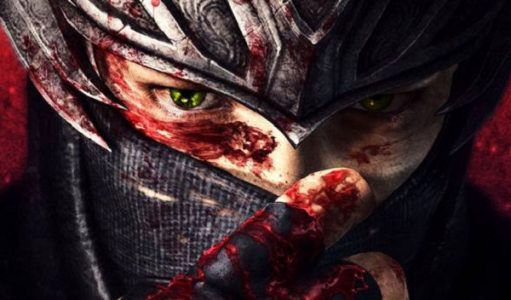 Tecmo Koei has announced that it will be adding free content to Ninja Gaiden 3 (presumably via patch updates).
While the details regarding the DLC are minimal, we do know that at least some of it will revolve around increasing Ryu Hayabusa's weapon set. If current rumors are to be believed, it looks like we can expect to see the iconic ninja wielding a scythe and claws in the near future.
That should come as good news to fans since it was revealed that Ryu will only have access to a single sword, one that can't even be upgraded. This is a major change from previous Ninja Gaiden games and it seems that the developers are looking to make up for that by throwing in some new, deadly toys after launch for free.
Ninja Gaiden 3 will release March 20th on Xbox 360 and Playstation 3.