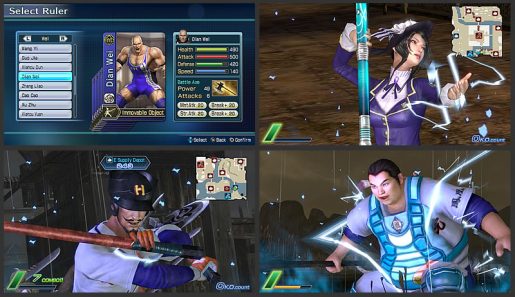 Gamers who purchased Dynasty Warriors NEXT on their PlayStation Vita should look forward for a downloadable content starting next week.
A plethora of Original Officer Cards will be releasing on the PlayStation Store starting March 8th. It's still unknown whether or not the DLC will be a paid or a free one. However, details on the official site has been revealed:
Original Officer Card (Wei) 16 types
Original Officer Card Set (Wei)
Original Officer Cards of the Wei Kingdom officers. Enjoy a different battle experience with unique outfits such as school uniforms, business suits, and sporting attire!
The "Original Officer Card Set (Wei)" is a set of all 16 Wei officers available at a discounted price.