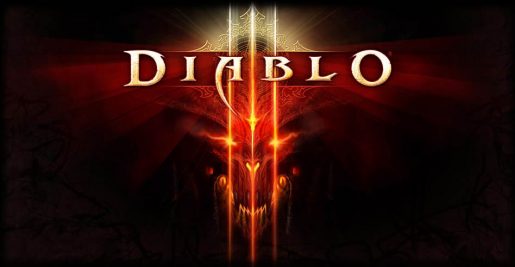 Blizzard has finally come out and given their long-awaited title Diablo 3 an official release date. That date is May 15th.
Here's the official statement:
"The end is nigh! Blizzard Entertainment, Inc. today announced that Diablo III, the next chapter in its critically acclaimed action role-playing game series, will be unleashed from the Burning Hells on May 15."
The CEO and cofounder of Blizzard, Mike Morhaime, added the following:
After many years of hard work by our development team and months of beta testing by hundreds of thousands of dedicated players around the world, we're now in the homestretch. We look forward to putting the final polish on Diablo III over the next two months and delivering the ultimate action-RPG experience to gamers worldwide starting on May 15."
Diablo 3 will come in two different versions for PC. The standard edition will retail for 59.99 and the collector's edition will cost $99.99.