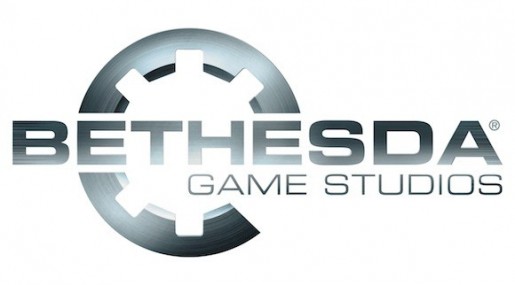 Pete Hines, Bethesda's VP of marketing and PR, has tweeted a hint regarding Rage and Skyrim "surprises". The special news about these Bethesda titles will be announced next month.
Some things coming down the road in April for all you Rage and Skyrim fans. April is gonna have some cool news and surprises.
No further information was divulged for either game's "surprise". I believe Skyrim may finally get the DLC reveal we've all been expecting for months. With the developer shifting focusing away from stability patches and the recent trademark for "Dawnguard", the chance of Bethesda announcing the long-awaited expansion seems likely.
Rage is a different story, however. The title has been out of the news for some time now, but unveiling some add-on content could give owners a reason to dust off their copy. Only time will tell what Bethesda has up their sleeve.
We will have the information readily available for you the day it's announced, so check back soon.