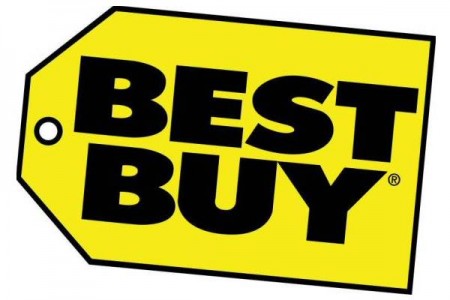 The popular electronics specialist retail chain Best Buy has announced the closure of 50 stores following another unimpressive quarter. The closure of these stores has resulted in the loss of 400 jobs.
Last quarter, Best Buy reported $1.7 billion in losses. That poor quarter was preceded by a successful period that reported profits of $651 million. Comparing the two fiscal years, 2011 netted $1.3 billion dollars in profit, whereas 2012 lost $1.2 billion.
So what's to blame for the lackluster performance? The division of sales revolving around movies and video games dropped 20% this past quarter. Best Buy has been directly competing with GameStop lately (mainly by matching promotions), but as we've seen recently, gaming outlets aren't doing so well. So it's no surprise that this section of Best Buy is also suffering.