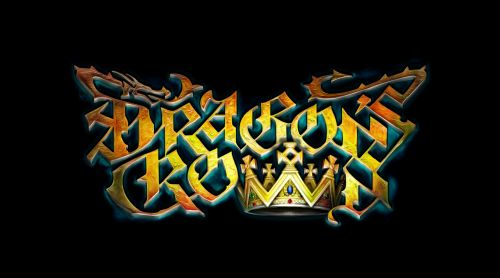 Amazon.com has canceled pre-orders for the upcoming 2D action role-playing game for the Playstation 3 and PS Vita, Dragon's Crown. Those who reserved the title from Amazon will receive an email that states they will not be changing your credit card and your pre-order has been canceled due to the game no longer releasing on its specified date. They also went as far as to remove the title from their site completely. Here is the email that was sent out:
Hello,

We're writing to let you know the items listed below will not be released by the supplier on the expected date. As a result, we cancelled them from your order and your credit card wasn't charged.

Dragon's Crown

We're sorry for any inconvenience or disappointment this may have caused.

We look forward to seeing you again soon.

Sincerely,

Customer Service Department
Amazon.com
It is yet unknown what this means for the game. Whether it was delayed or canceled is yet to be seen but be sure to check back here at Just Push Start for updates as they become available.