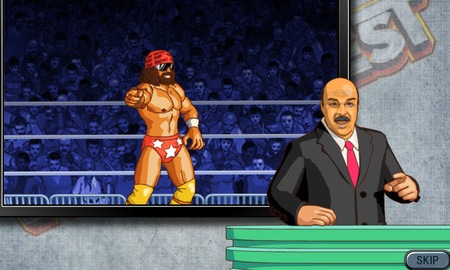 People who were worried that iPad and iPhone gamers have all the fun need not to worry anymore. THQ has now officially announced that WWE WrestleFest HD is coming to PSN, XBLA, PC and Android.
WWEGames posted this on their twitter page:
"WWE #WrestleFest is currently in development for XBLA, PSN, PC, and Android, with a release window of calendar year 2012!"
WrestleFest HD is out now on the iPad and iPhone. THQ has mentioned a lot of DLC is planned for the game so its likely the console versions could include them as well.
WWE WrestleFest Coming To PSN, XBLA, PC And Android

,