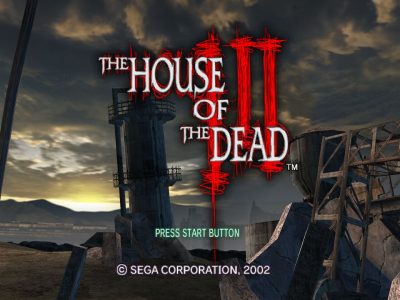 The House of the Dead 3 (originally released back in 2002) is now available today on PSN.
This HD re-release is exclusive to the PlayStation 3 and comes fully updated with trophies and PlayStation Move support, not to mention a modest price at $6.99.
Now is a great time to try this classic horror arcade shooter if you missed it the first time around.