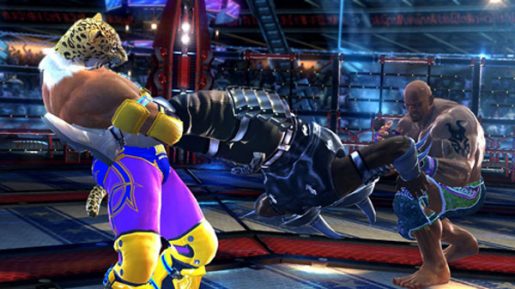 Namco Bandai has announced an updated arcade version of Tekken Tag Tournament 2 called Tekken Unlimited Tag Tournament 2.
The biggest update to the game is that you can now have simple one-on-one matches if you want. The original game forced you to only play in tag style matches only. You can even have two-on-one matches as well if you're feeling very confident.
It's highly likely that Tekken Unlimited Tag Tournament 2 will be the version console owners can expect to see later this year.
Check out the debut trailer below: