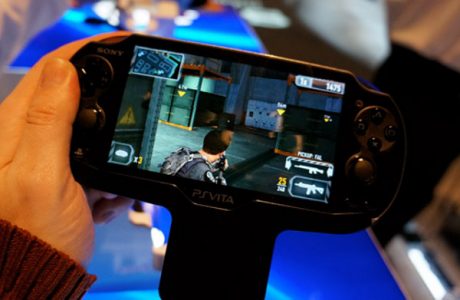 Sony has recently responded to rumours of companies pulling support for the PlayStation Vita after an anonymous source announced companies were leaving the handheld console in favour of the Nintendo 3DS.
The unnamed Japanese game industry source started the rumours after they said that "Major Japanese companies are canceling all projects intended for the Vita and are changing development to the 3DS." While no companies have come out to confirm or deny this rumours have, as always, already began.
In response to the rumours Sony's senior vice president of Worldwide Studios, Scott Rohde, commented "I did not see that quote, but you see extremist quotes like that all the time," adding it is bound to be "largely exaggerated. I know many, many, many third party developers and publishers are feverishly working on Vita titles".
So it seems at least according to Sony the rumours are far from true and let's hope so with the PlayStation Vita's launch just around the corner.