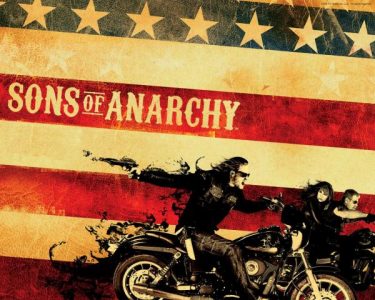 Kurt Sutter, Sons of Anarchy's creator, has announced that a game based on the tv series may go into development in the near future. He tweeted the following:
"Soon to be taking meetings about an SOA game. Have a major gaming company interested. Trying to figure out costs, platform and timing."

"To do a quality platform-based game costs tens of millions and takes years. We're toying with the idea of a high-end browser-based game."
Followers have already begun replying with their ideas. One even threw out the idea of an open world title with a focus on strong storytelling. I believe that's the type of game fans of the series want; not a game you play while killing time on social networks.
Only time will tell whether Kurt chooses the more expensive route (bigger risk, bigger reward) or just stick with a low-budget browser title.