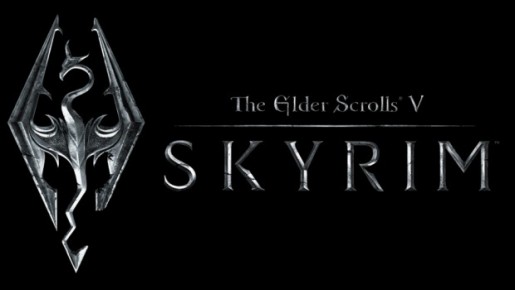 Bethesda is pleased to reveal today that the 1.4 patch that was released on Steam is now available on the Xbox 360 as well. By simply playing the game while connected on Xbox Live, the patch prompt will begin.
As for PS3 owners, the 1.4 patch will be available sometimes today, according to Sony.
For a recap, check out what the 1.4 patch does.