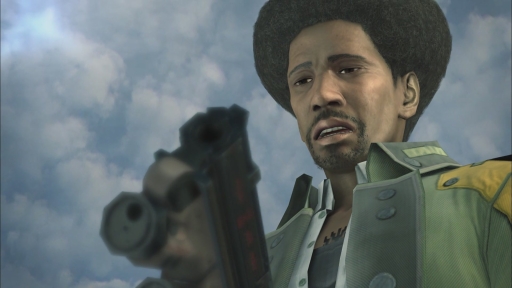 Famitsu magazine has a few new details fans can expect to see from upcoming DLC in Final Fantasy XIII-2.
Serah's pink bikini outfit should be available for you to download at the end of the month for 240 Microsoft Points. You can also expect to see a new costume for Noel and a new casino game in the near future as well.
Final Fantasy XIII's Sazh will also be in Final Fantasy XIII-2 featured in his own DLC episode. As detailed on Andriasang, "Sazh somehow ends up in Xanadu, where he decides to try out two new table games."
It's expected the Sazh DLC episode is coming February 28th in Japan for 400 Microsoft Points.