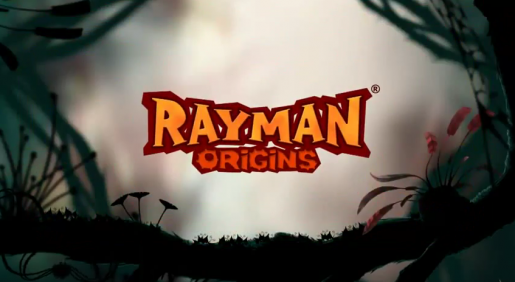 When it comes to handheld games, platformers always stand out. With the launch of the PlayStation Vita, gamers who love platformers can look forward to Rayman Origins, which was previously released on consoles late last year. With new features for the Vita version of the game, will it be enough to warrant a second purchase for those who have already played the original version on consoles?
Let's look at the HOTs and NOTs for Rayman Origins on the PlayStation Vita.
HOT
Unique Art Style
On the console version of Rayman Origins, the unique art style impressed us due to its colorful design and artistic take on its environments. Seeing it on the PlayStation Vita once again was even more impressive as the quality wasn't lowered. The Vita version looks phenomenal and thanks to the OLED screen, the game environments are very detailed with its bright screen and is just as sharp as the console version. Players can expect to go through several different worlds, each of which have their own theme like a forest, sea or even a desert.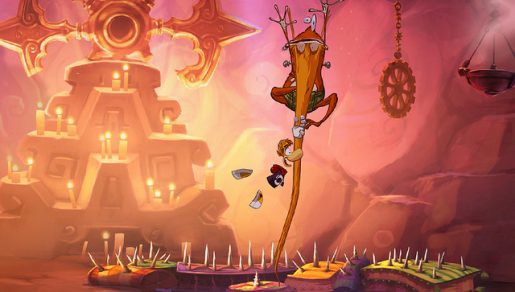 Impressive Gameplay
Between the console and handheld versions of Rayman Origins, the Vita version is superior because it's easy to pick up and play. With over sixty total levels, I love how each of them are unique from one another. Every stage will give players a fresh feel on its gameplay as the levels are designed diversely and every time you play , it will feel that it's something new. Just like with every other platformer games out there, players will have to do some item collecting, however in Rayman Origins case, players will be collecting Lums and saving the Electroons in each level. After going through several levels in each world, there will be a fairly difficult boss fight.
Exclusive Vita Content
Aside from being exactly the same, Rayman Origins has Vita exclusive features. Similar to what we know as time trial mode, Rayman Origins has a Ghost mode where players will have to outrun a ghost to the end. Depending if you beat the Ghost or not, a reward will be available at the end. The levels that will be available in the Ghost mode will rely on the levels that players complete in the story mode. However, there are exclusive Ghost levels that can be unlocked via the Gift option in the NEAR application.
Another unique feature is the ability to use the touch screen. While it's not exactly necessary to use it, players can touch the screen panel every time an enemy turns into a bubble. Instead of stomping on them for an instant kill, players can simply tap the enemy's bubble and they will burst. Tapping the screen will also work when it comes to collecting items on screen. Basically, everything that looks like a bubble on the screen can be tapped, which saves you time by not having to go there.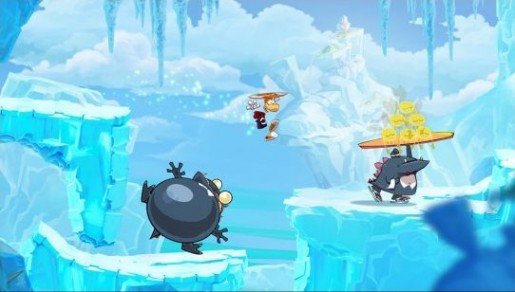 NOT
No Co-Op Included
On the console version of Rayman Origins,you could play with multiple people, but the Vita version is single player only. While this is a disappointing choice, the game still has fantastic gameplay and you won't even miss playing with others.
No Story in the Campaign Mode
One thing that was missing in Rayman Origins was the campaign story. From the beginning of the game, you're thrown right into the game after seeing characters like Rayman, Globox and Electoons looking troubled in the background near the Glade of Dreams. However after this, the game doesn't really explain anything more. Even though there is virtually no story, Rayman Origins still has enough core features to look past this missing element.
VERDICT
Despite the game being a port, Rayman Origins for the PlayStation Vita is a definitive title that you must pick up along with the system this week. With tons of levels, unlockables, challenging boss fights and a ghost mode, there is plenty of things to spend hours playing. With Rayman Origins on a portable handheld, Rayman fans can now play the game on the go.
[Editor's Note: Rayman Origins was reviewed on the PlayStation Vita. The game was provided to us by the publisher for review purposes.]
Rayman Origins (PS Vita) Review

,