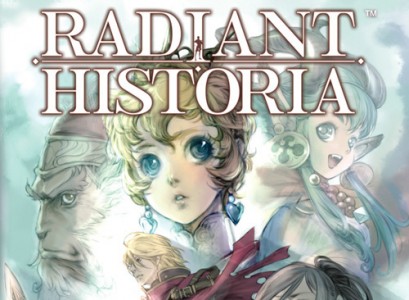 When it comes to Atlus published titles, they're pretty infamous for only doing a single print run. Shortly after Radiant Historia (DS) was released, it went out of print, but Atlus now has you covered.
Following a poll that was done on Atlus' Facebook, it seems that a lot of people wanted a reprint and Atlus listened. Sometime in March, RPG gamers who want to play Radiant Historia, can purchase the game at a participating retail stores like Gamestop and Amazon.
For those who are wondering if the game is really that good, you can check out our official review for more information.