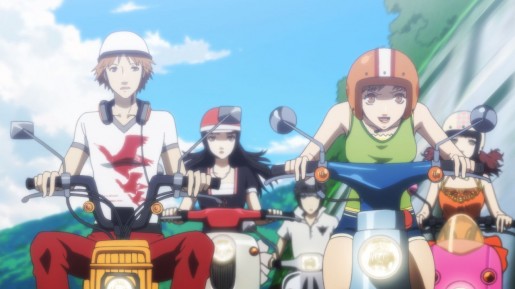 Just after Atlus USA revealed that Persona 4 Arena is coming to North America this summer, Atlus Japan followed such an awesome announcement today with the revelation of Persona 4: The Golden's release date for the PlayStation Vita.
Set to release this June 14th, those who haven't played Persona 4 when it was released on the PlayStation 2 several years ago can go dive into the Vita version. As for the differences between the Vita and the PS2 version, players who will be buying the Vita version can expect an enhanced visuals.
So far, Persona 4: The Golden is a title that will only be released in Japan. However, since Atlus USA is bringing over Persona 4 Arena, hopefully that's a sign that they'll localize The Golden too for this year's release. ME WANT RPGs!
Persona 4: The Golden Dated this Summer in Japan

,