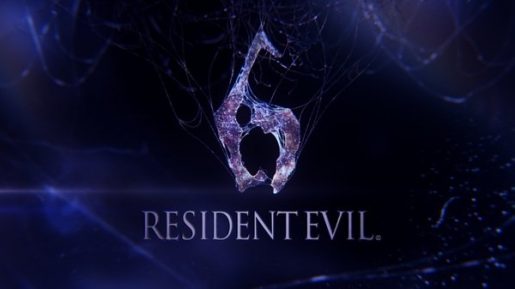 Famitsu magazine has posted some new details about Resident Evil 6. Read on for the latest information.
Here are the details via Andriasang:
-The game is 50% complete.
-While they're aiming to bring back the feeling of horror with the game, this isn't an attempt to return the series back to its origins.
-They're aiming for the greatest volume in series history.
-The game's third main character is meant to be someone young people can relate to.
-The President shown in the trailer — the one who attacks Leon — is the president who followed Ashley's dad.
-The zombies in the game did not become zombies due to the T-Virus.
-They're aiming to make it a Resident Evil that is enjoyable to control, with a revamped control scheme. You'll be able to move slowly left and right while holding your gun, and perform such moves as 180 degree turn, quick front/back/side evade, covering and so-forth.
It sounds like Capcom is making the controls in Resident Evil 6 more user-friendly. Although both Resident Evil 4 and 5 were great games to play, the controls were fiddly compared to other shooting style video games out there…