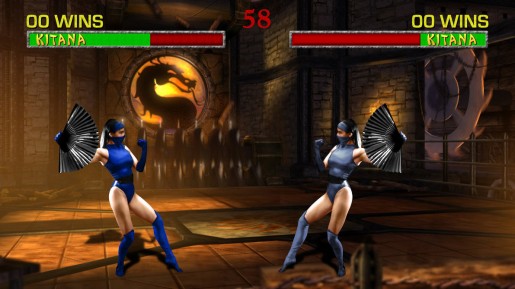 Warner Bros. has confirmed that the Mortal Kombat Arkade Kollection is now available on the PC.
The Kollection includes Mortal Kombat, Mortal Kombat 2 and Ultimate Mortal Kombat 3 remastered in HD. Much like the console version of the game, the PC version includes online play, leaderboards and achievements for you to collect.
The game will be released for digital download. You can get it on Steam for AUD$9.99 and other digital distribution services too.
Mortal Kombat Arkade Kollection Now Available On The PC

,