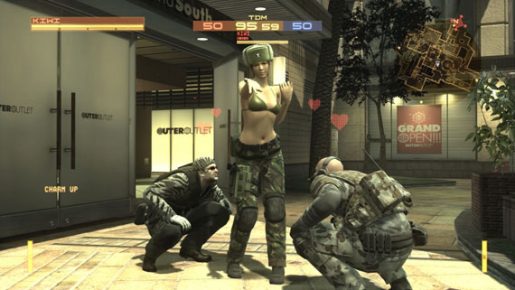 Konami has announced it will be ending its Metal Gear Online service exactly four years after Metal Gear Solid 4 was released.
On June 12th, 2012, Metal Gear Online will be officially shut down and you can no longer play the game. Konami announced on its official website that Metal Gear Online was originally scheduled to operate for three years but heavy fan support extended the service for another full year.
If you're a fan of Metal Gear Online, you better play the game now before it's all over forever from June 12th.