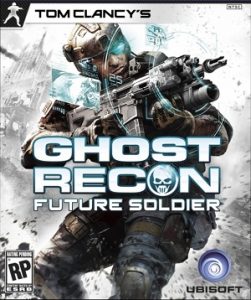 Ubisoft has released an all-new trailer for the upcoming Ghost Recon: Future Soldier. The new trailer takes a look at the action-packed single player mode.
From the looks of things, this game is high impact. There's a mix of both first-person and third-person shooting action as well as some stealth elements added in as well. Not to mention this game is dubbed "Future Soldier" so you'll be able to test out some nifty gadgets too.
Ghost Recon: Future Soldier is due out in May for the PS3 and Xbox 360 with a PC version coming out at a later date.
Check out the trailer below:
http://www.youtube.com/watch?v=37o2-GXUKdk&feature=player_embedded#!