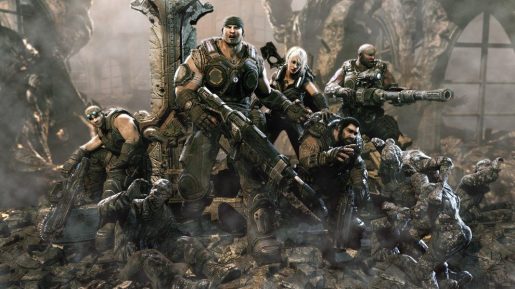 Following the successful release of Fenix Rising on the Xbox 360 for Gears of War 3, a new downloadable content once again is on its way this March 27th.
Forces of Nature will feature three new maps – Artillery, Aftermath, and Cove. These three new maps will be very familiar as it's based on few locales seen in the game. In addition, there are also four more characters that will be included in the Forces of Nature DLC that will be playable on the multiplayer portion of the game.
There's currently no price announced for the Forces of Nature DLC. However, if you own the Gears of War 3 season pass, the DLC will be free.