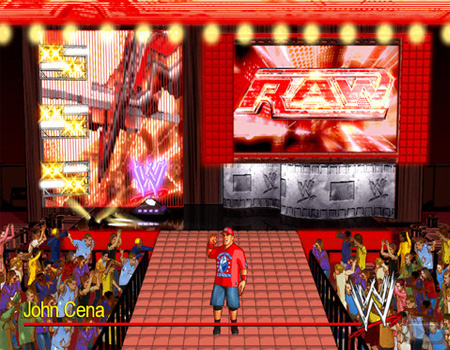 THQ has asked fans on twitter who they would like to see as future DLC for the WWE WrestleFest video game remake.
Cory Ledesma tweeted the following:
"Who would you like to see in future #WrestleFest DLC?"
Zack Ryder is coming to the game via DLC from next month. So far, the WWE WrestleFest roster is looking pretty thin but the future DLC should hopefully add a lot more famous names into the game. It will be cool if we see the likes of Bret Hart, Chris Jericho and Kane added to the future.
Who do you want to see as future DLC in WWE WrestleFest?
Fans To Choose Future WWE WrestleFest DLC

,