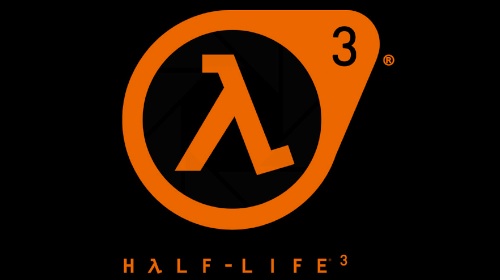 Over the weekend, around 13,000 fans logged on to play Half-Life 2 via Steam in an attempt to force Valve's hand in revealing information on the next instalment in the Half-Life series, be it Half-Life Episode 3 or merely just Half-life 3 as its most commonly known.
There are actually over 50,000 members who have signed up to the protest group of disgruntled fans, so less than half actually bothered to put their words into actions and blow the cobwebs off the Freeman's second unforgettable adventure into City 17. It peaked at 13,000 users online which took the game itself into the top 20 on Steam and just short of the top 10 (organizers note that it peaked at No. 11. The figures represent concurrent players.)
The protest group's description states, "The lack of communication between Valve and the Half-Life community has been a frustrating experience. While continued support for current and future products is greatly appreciated, fans of the Half-Life series have waited years for a word on when the franchise will return."
"I am personally impressed with what we've achieved today," the organizer wrote. "We're nowhere near done, in fact, we are currently in the process of planning new activities; this was only our first attempt, and, in my eyes, was a success for everyone." It's a success in my eyes, too.
Naturally, the protest did absolutely nothing to provoke any sort of response from Valve.