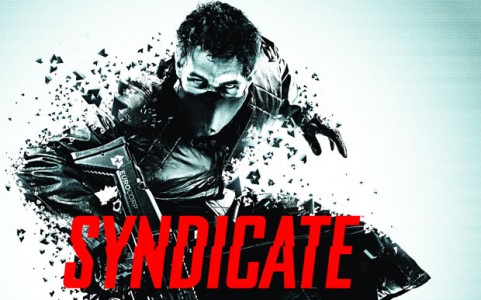 EA's Executive producer Jeff Gamon has recently revealed that their upcoming title Syndicate should be treated like "a brand new franchise."
Gamon revealed in an interview with Digital Spy that "For all intents and purposes, this is the launch of a brand new franchise", adding "It's certainly not a remake. It's more of a re-imagination." However he did comment that the "digital world and dark tone" of the original would remain.
Syndicate will be released on PS3, Xbox 360 and PC; on the 21st of February in the US and the 24th of February in Europe.