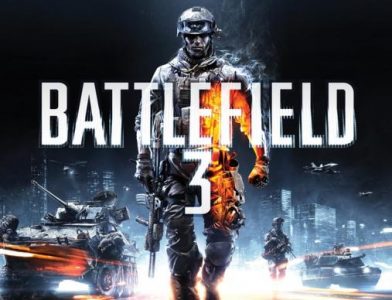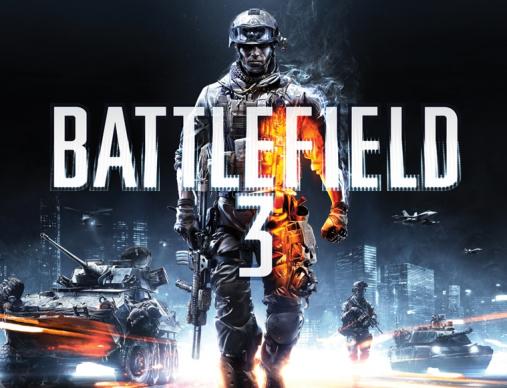 Let's face facts here. When people these days complain about gray-brown generic shooters, they're either talking about Call of Duty or Gears of War. For every time they aren't, Battlefield seems to be close in the conversation. However, EA's Peter Moore says that the money disagrees. With the announcement of Medal of Honor 2 and the previous success of Battlefield 3 and Battlefield Bad Company, Peter Moore stated he wanted to expand on the militaristic first person shooter for a while.
When talking about the different experiences behind Medal of Honor (mostly based in close combat, civilian scenarios) and Battlefield (Huge, expansive battleground landscapes), he stated… "I think the genre is big enough, and they're different experiences,"
He continued on for a little bit, talking about the subtle differences between a genre based around the army shooting things the army needs shot, continuing as he meant to go on discussing Call of Duty: Elite.
It looks like EA is going to unsurprisingly stick with militaristic shooters for a while, being a genre that sells unnaturally well. This proves that EA is at least smart enough to go where the money is, better to reign in the market of dull, realistic shooters then slave away making interesting, creative games that sell about as well as New Coke. They do have families to feed.