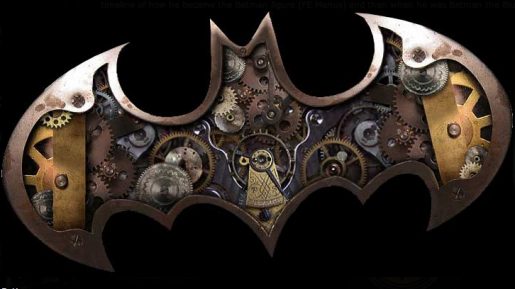 We've all come to know and love both of Rocksteady's Batman games. It seems they weren't the only ones who wanted to put gamers in control of the Dark Knight.
Day 1 Studios, known for their work on the F.E.A.R. and MechAssault series, were working on their own Batman game around the same time that Rocksteady released Arkham Asylum. While Rocksteady focused on a modern Batman with multiple high-tech gadgets, Day 1 Studios based their Caped Crusader off of the one-shot comic Gothamn by Gaslight.
Gothamn by Gaslight takes place during the 19th century and has Batman tracking down Jack the Ripper. It would have been a much more grounded experience with a heavy emphasis on detective work. Thanks to a source over at Day 1 Studios, we can now get a glimpse of what this canned title would have looked like.
This Batman video game was developed for the Xbox 360 and Playstation 3, but due to a failed pitch to THQ (sometime between 2009 and 2010) it never received the publisher it needed to make its way on to store shelves one day.
It would have been interesting to see two totally different Batman titles on the market simultaneously. Would you have kept an eye on this game?