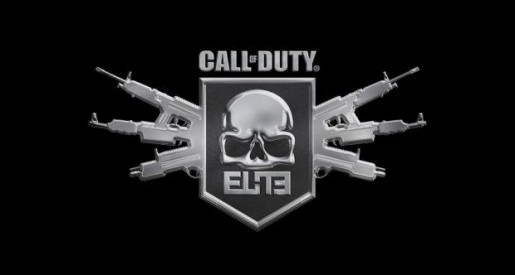 Activision has announced that when the new Call of Duty launches later this year it will be accompanied by an upgraded Elite service.
Here's what was said during an earnings call with Activision earlier:
"We're already hard at work on Elite 2.0, with several innovative features being developed to work hand-in-hand with our new Call of Duty release"
Unfortunately, no specifics were given on what these new features will be. However, with the next CoD game expected to launch in November and E3 closing in, I'm sure it won't be too long before we receive some solid info on Elite 2.0.