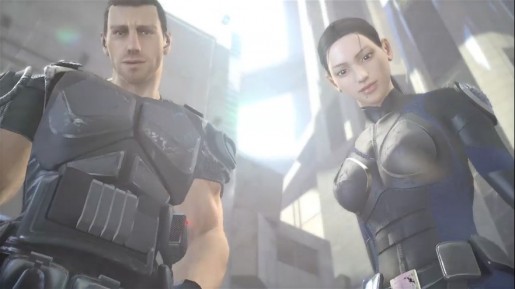 In just a few short weeks, Sega's Binary Domain will finally be released on the Xbox 360, PlayStation 3 and PC. For those who wants to see more of the game, Sega has released a multiplayer trailer for the game.
We played Binary Domain last year at E3 and we're so far impressed. Compared to Vanquish, Binary Domain seems to be shaping up as a really good game.
As always, check back with us near the release date for our review of the game.