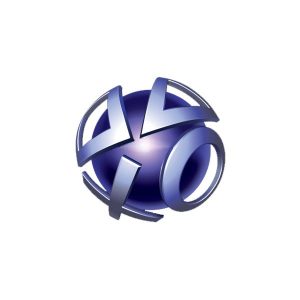 Amazon is well-known for its various gaming deals and now the site has another money saving option for gamers.
Certain PS3 titles are being bundled with a 30-day PS Plus subscription code. Check out what games are a part of the deal:
Uncharted Dual Pack (Uncharted: Drakes Fortune & Uncharted 2: Among Thieves)
Uncharted 3: Drake's Deception
Gran Turismo 5 XL
Resistance Dual Pack (Resistance: Fall of Man & Resistance 2)
Resistance 3
Little Big Planet 2 Special Edition
Killzone 3
inFAMOUS 2
The ICO and Shadow of the Colossus Collection
Everybody Dance
MLB 11 The Show
God of War Origins Collection
SOCOM 4
Heavy Rain
Now is especially a good time to be a Playstation Plus subscriber since numerous freebies are already available on the Playstation Network Sony Entertainment Network and more is coming on Valentine's Day.