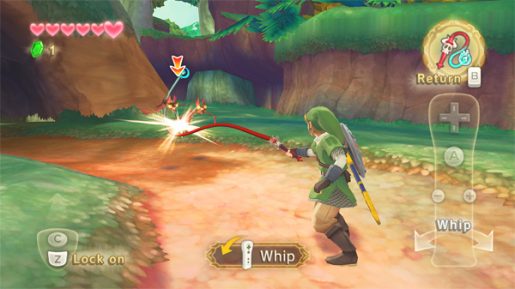 It has been announced that Nintendo's Legend of Zelda: Symphony of the Goddesses tour will continue well into 2012 with 11 more stops in the United States. For those of you who do not know, the show features live orchestral performances of theme music from Zelda games spanning its lengthy 25-year history. Here is a list of the new dates announced:
Jan. 10: Dallas
March 14: Vancouver, British Columbia
March 26: Seattle
March 28: San Francisco
April 7: Denver
April 20-21: Phoenix
May 12: Atlanta
May 31: Montreal, Quebec
June 22: Austin, Texas
July 14: Orlando, Fla.
Sept. 29: Toronto, Ontario
The tickets range anywhere from $50 to $150 and can be purchased now from the official state which you can access here. Nintendo has stated that more dates will be announced as the year goes on.