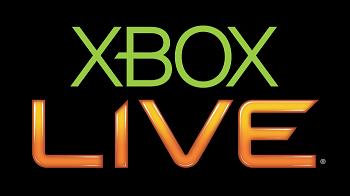 Online gaming services have seen their first error of the year and the dirt is on Microsoft's hands.
Before giving ammo to either side of the console war though, it's not all that bad. And it's a mostly European problem, so it's not too much of an international issue.
Sky Player and LoveFilm are two new applications on the Xbox network and both are temporarily buggy and off, giving people the titular 'Service Alert's.
"We are aware of the problem and are working to resolve the issue. We apologize for any inconvenience this may cause and thank you for your patience [sic]"
Ignore the spelling error and we may be able to forget that this could be a sign of things to come. Let's hope not.