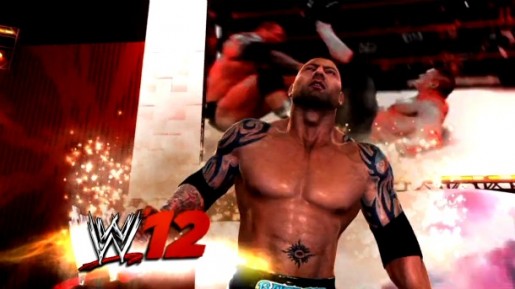 THQ has finally revealed that the long awaited "Legends DLC Pack" for WWE '12 is coming your way from January 31st.
The "Legends DLC Pack" includes the following wrestlers: Macho Man Randy Savage, Mick Foley, Batista and Brodus Clay. Brodus Clay is the only person part of the DLC pack who you can download for free.
Bear in mind, January 31st is the date when it's released in North America. February 1st is the release date for those living in Europe and own a PS3 copy of WWE '12….
WWE '12 Legends DLC Pack Coming January 31st

,