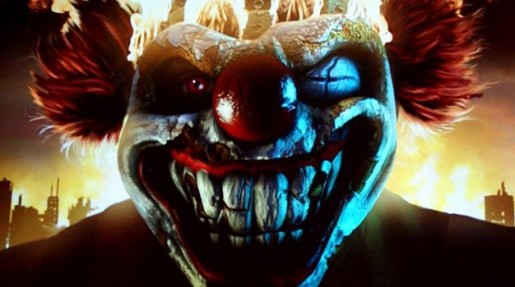 If you're here looking at Twisted Metal news, I can tell you're a guy (or girl, don't flip) who likes to cut straight to the chase, so let's do this.
Until tomorrow at midnight, Newegg.com is offering the title for $47.99 as a pre-order.
To detail, Newegg is relatively new in the online retail scene and is looking to storm the market with crazy deals. It seems to be working so far. It looks like this time, the PS3 exclusive car combat fighter is no exception.
Will you be picking it up for a reduced 13 dollars?
If you're interested, the Promo Code to order it with is EMCYTZT1088
Happy hunting!