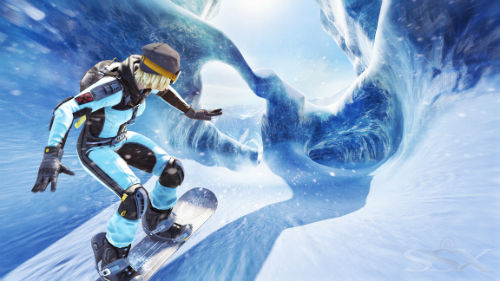 EA has released a new trailer for the upcoming SSX reboot simply called "SSX".
The new trailer takes a look at the new mountain called "Patagonia" which features a lot of crazy obstacles real snowboarders won't dare to cross. Believe me, I've been watching the Winter X Games and they are not crazy enough to ride on mountains like this. But since SSX is just a video game, anything is possible!
SSX is due for release February 28th in North America and March 2nd in Europe for the PS3 and Xbox 360.
Check out the trailer below: