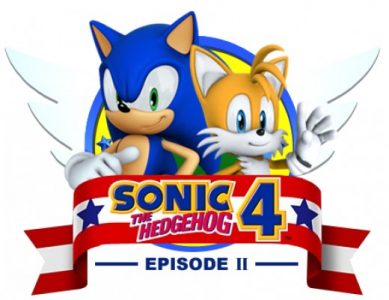 Sega excited many fans with the announcement of Sonic 4 Episode II earlier this week. While this game was only a matter of time, it did come to the shock of many after Sonic 4's mixed reactions. After the original announcement many noticed the Wii was missing. This lead to speculation of Wii support being dropped.
According to Ken Balough (Sonic 4 Brand Manager) this is infact true. While no official reasons were given, he did say they were obvious reasons (File size, quality, etc). He also noted that this in no way reflects Sega's standing with Nintendo either.
Naturally this will disappoint some, but it's good to see they're trying to remove limits. It's better to get the full game over a toned down version for a more dated console.
[Source: Sega Forum]