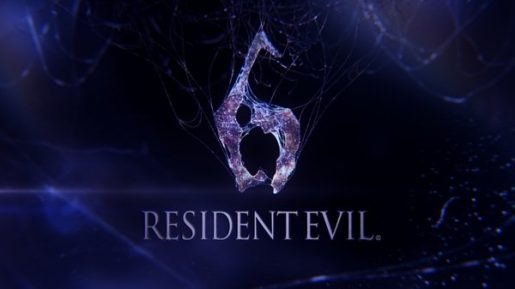 We've all heard of 2 player and 4 player co-op modes in video games. Resident Evil 6 is set to have a 6 player co-op mode.
Xbox.com revealed this on the game's official product listing. Offline co-op is still here but only 2 players can join in. In terms of online play, there's 2 – 8 player multiplayer and 2 – 6 co-op.
Capcom has yet to reveal more on this mode although it's likely the co-op mode might be separate to the main story. It appears as if Resident Evil 6 will still have the 2 player co-op mode last seen in Resident Evil 5 however…
Resident Evil 6 is due out November 20th, for the PS3, Xbox 360 and PC.
Resident Evil 6 To Have 6 Player Co-op Mode

,