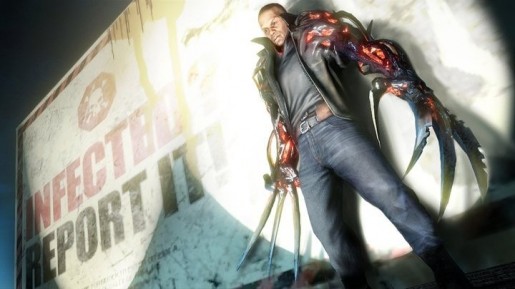 GameStop recently revealed that by pre-ordering Prototype 2 with them players will receive Bio-Bomb Butt Kicker ability. Now Best Buy has detailed their own special in-game ability that is only available by pre-ordering the title with them.
Heller will have access to the Hardened Steel bonus. What exactly does this bonus do? Here's how Radical Entertainment's boss Ken Rosman described it:
"Prototype 2's Hardened Steel Vehicle Armor allows Sgt. James Heller to jump into any military vehicle and shrug off even the most devastating attacks. Whether fighting off individual soldiers, helicopters, tanks, and APCs or all the above at once, this upgrade provides Heller a defensive advantage as he goes head-to-head against everything the enemy Blackwatch forces throw at him."
That's not all. Check out this video of Hardened Steel in action.
To sweeten the deal a little bit more, Best Buy is also offering a limited edition poster while supplies last.
Prototype 2 will launch April 24th on PC, PS3 and Xbox 360.
Prototype 2 Best Buy Pre-Order DLC Detailed

,