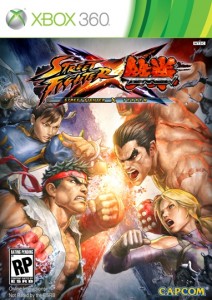 Capcom has recently released a number of new screenshots for their upcoming crossover fighting title, Street Fighter x Tekken.
You can view some of the Tekken characters in their Street Fighter style form as well as some of the normal Street Fighter characters.
Street Fighter x Tekken is released March 6th in North America and March 9th in Europe for the PS3, Xbox 360, PC and PS Vita.