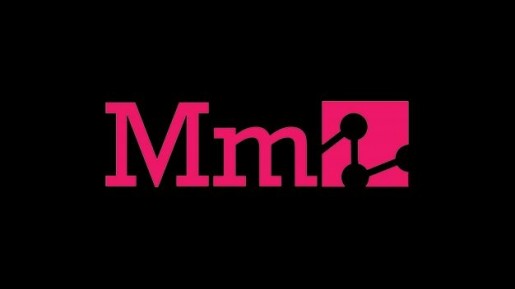 If you don't know who Media Molecule is, you will no doubt know of their greatest creation Sack Boy. That's right ladies and gentlemen, in an annual director's report obtained by Develop, the company stated that their biggest business risks were "largely as a result of the company's heavy reliance on the one LittleBigPlanet brand name."
In order to continue their success the company feels "it is vital for Media Molecule to focus a high proportion of its resources on R&D to allow it to maintain its world leading position as a developer of innovative games." According to the report, over the course of a year, from March 2010-2011, the 50-man(and woman) studio made around £3.44 million in profit. During that same time frame the company invested about £4.1 million in research and development.
Media Molecule feels that this kind of thing is necessary in order to "remain at the forefront of technological advances, and must bring new and often risky innovations to market in products of the highest quality." The report also detailed the specifics in which the were investing stating that these funds were going into "leading edge physics and dynamics, rapid world creation from laser data, innovative routes to market via web based interfaces, 3D stereo-optics for advanced simulation, and use of 'hi-def' data capture and processing techniques.
Personally, I'm not really sure what all of that means exactly, but if it's one thing we've come to expect from media molecule, it's high quality fun. We look forward to seeing what you have in store for us in 2012 and beyond guys.