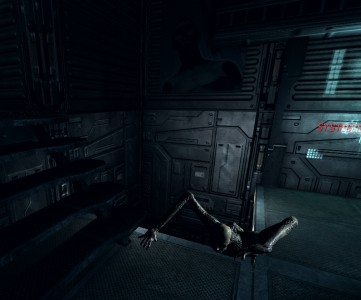 Serygala the man behind PSISHOCK has recently revealed that the project is to be massively delayed due to major changes to the game itself.
Serygala revealed the news about PSISHOCK on Indiedb where he announced the news which he himself referred to as "some really awful news." The gist is that due to restrictions with FPSCreator and also the media calling it a dead space rip off he has decided to rewrite the plot and "redesign the entire concept of Psishock."
Fingers crossed what was shaping up to be a great looking game isn't changed too much but most likely that is being overly hopeful. To read the full explaination of the delay head over to the PSISHOCK indiedb page.