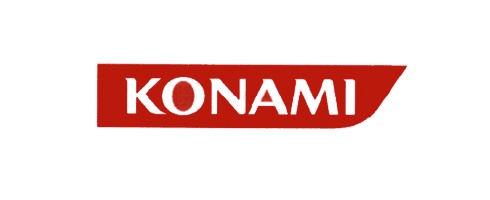 Konami Digital Entertainment has recently revealed that the Pro Evolution Soccer Facebook page now has a massive following of 5 million people.
To celebrate the 5 million milestone Konami has thrown a Cristiano Ronaldo themed shirt competition. The competition will end on the 15th of February at 0:00 CET and will see five lucky fans getting their hands on the latest Real Madrid shirt sign by Ronaldo himself. The competition also announced by a video on the official PES YouTube account which featured Ronaldo himself.
According to Konami the way to win one of the five shirts is to "Send an e-mail to 5millionfans(at)konami.de" for more details check out the video below or head over to Konami's website. Good luck to all who enter.
Konami Announces Cristiano Ronaldo Signed Shirt Competition

,