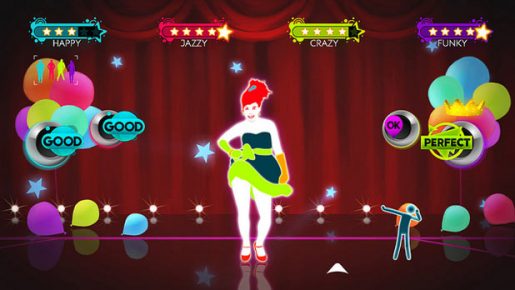 Ubisoft has just announced that its Just Dance video game franchise has managed to sell over 25 million copies worldwide.
The first Just Dance game was released on the Nintendo Wii back in 2009. In 2011, the franchise hit the Xbox 360 and PS3 for the first time to make use of the Kinect and PlayStation Move respectively. This did wonders for the franchise as Just Dance 3 has sold an impressive 7 million copies since it was released in October last year.
"The Just Dance franchise continues to be first choice for customers around the world looking for games that let them dance and get the party started in their living rooms." said Geoffroy Sardin, chief EMEA sales and marketing officer at Ubisoft. "Our diverse dance game offerings ensure that everyone can find an accessible and enjoyable title regardless of platform, and that we have a broad base upon which to bring new ideas and titles in the years to come."
The secret of the success is mainly because the game has been released around the world and appeals to just about anyone. Select games of the franchise have been released in The Middle East, Asia, Japan, Korea and Australia. Not only were the games released in these regions but they sold very well over there too.