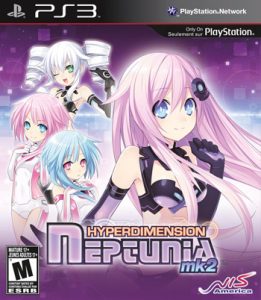 NIS America confirmed today the release date of Hyperdimension Neptunia mk2 exclusively for the PlayStation 3.
Hyperdimension Neptunia mk2 is scheduled for release in North America this February 28. If you love the first game that was released last year, then pre-ordering mk2 is what you should do now.
Check back with us near the release date for our review of the game.